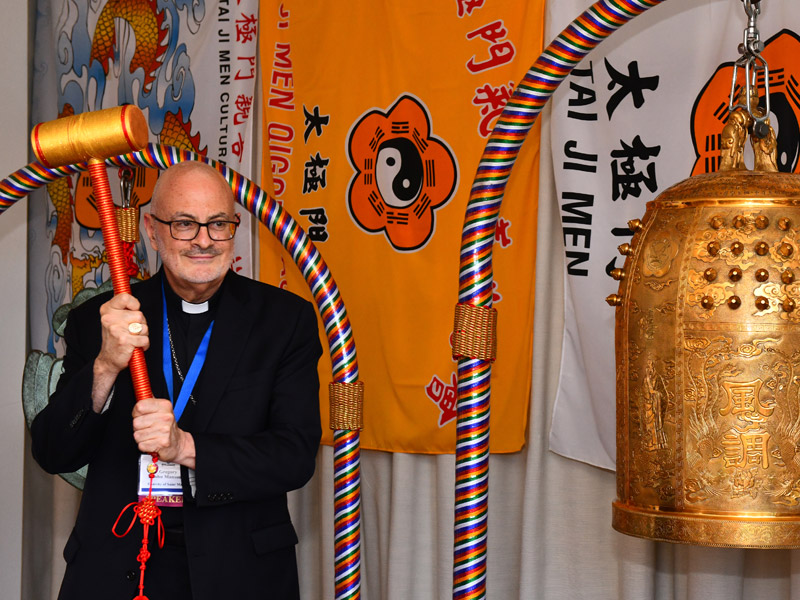 Bishop of Saint Maron of Brooklyn
The beauty of the Tao, the way will make us better people, closer to the eternal Tao.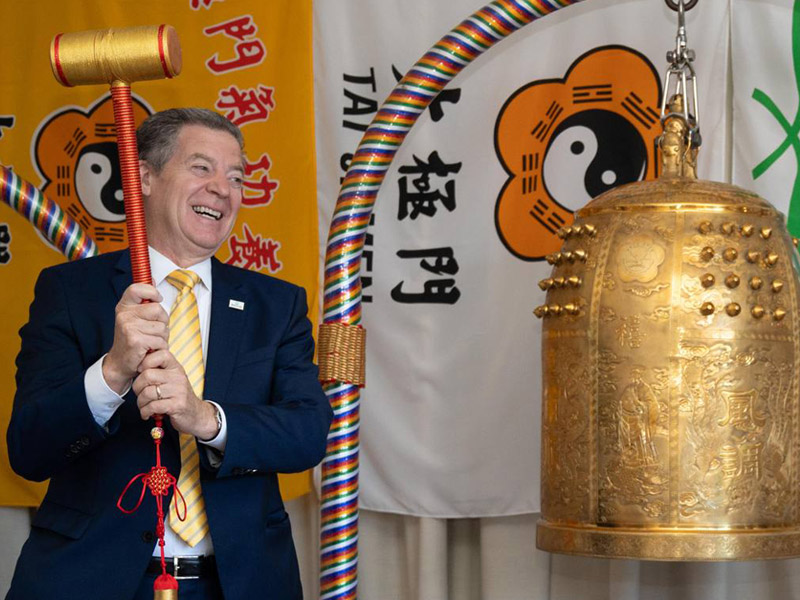 United States Ambassador at Large for International Religious Freedom from 2018 to 2021 / Co-Chair of IRF Summit 2021 & 2022
I pray for peace that surpasses understanding for everyone!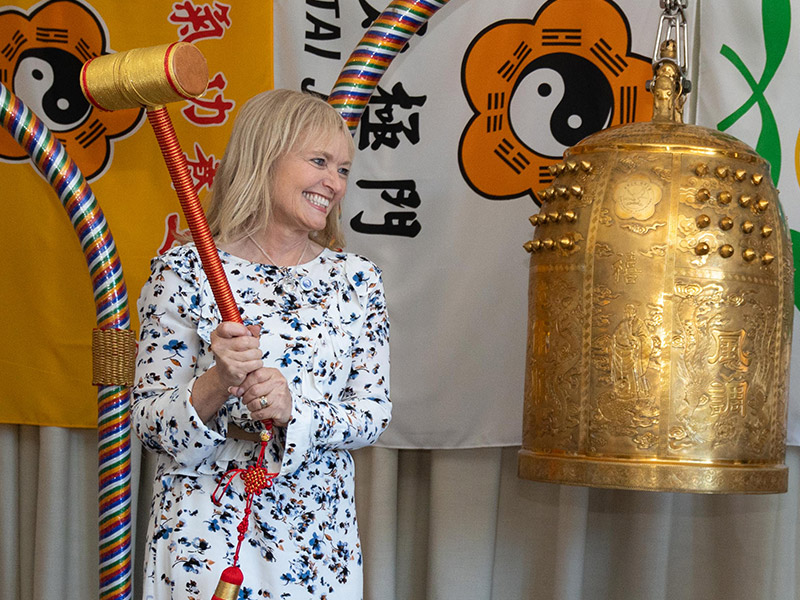 Former Chair of United States Commission on International Religious Freedom / Co-Chair of IRF Summit 2021 & 2022
I pray daily for peace but also for justice becuase without justice and freedom - especially freedom of religion and religion, there cannot be any peace. I am grateful for the spirit of this wonderful comminity.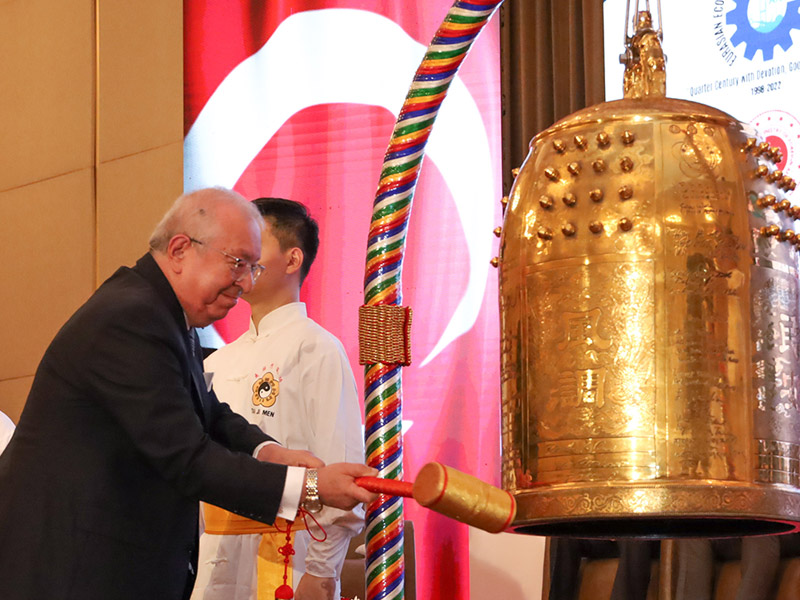 President of Marmara Gourp Strategic and Social Research Foundation
For peace! For peace! For peace!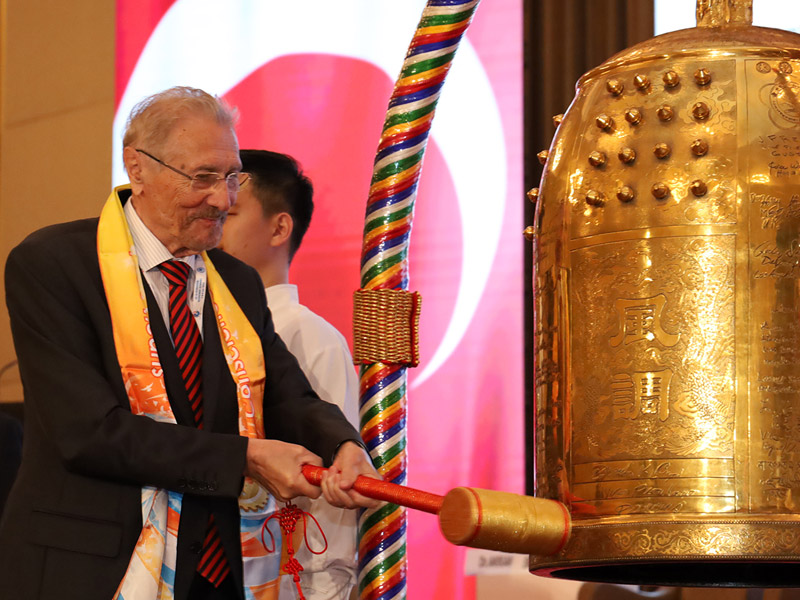 President of Romania (1996-2000)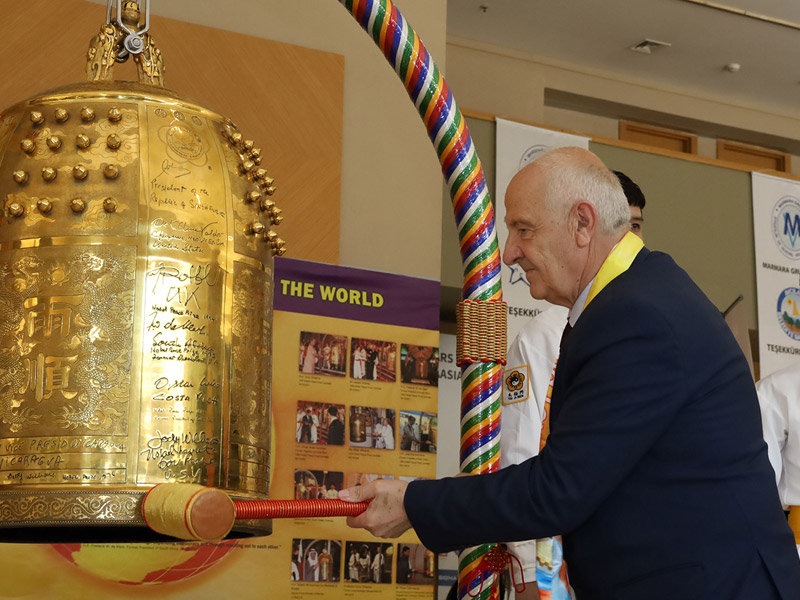 President of Kosovo (2006-2010)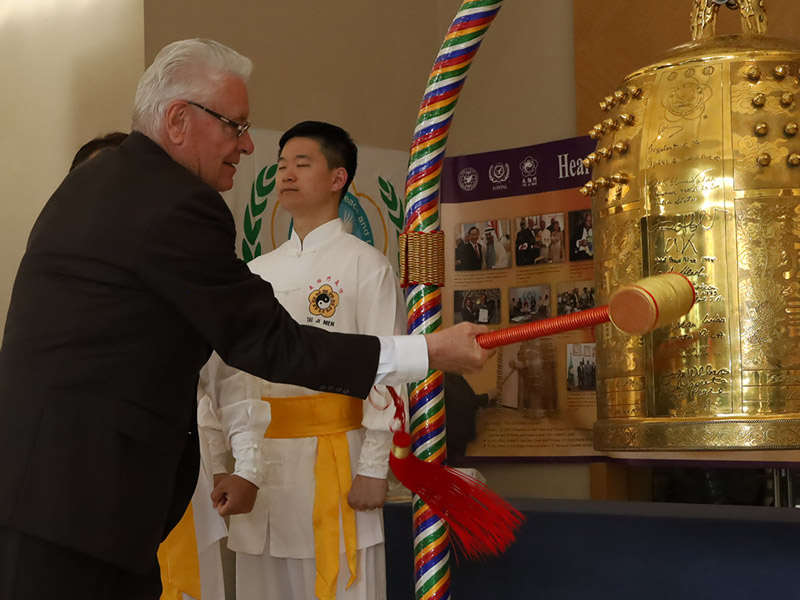 President of Moldova (1997-2001)
Peace requests efforts, success !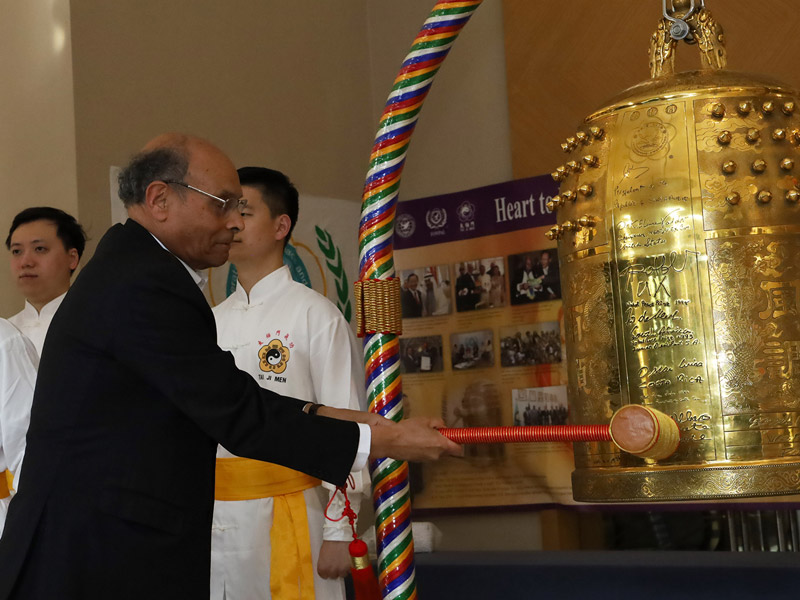 President of Tunisia (2011-2014)
Peace for love and for everybody.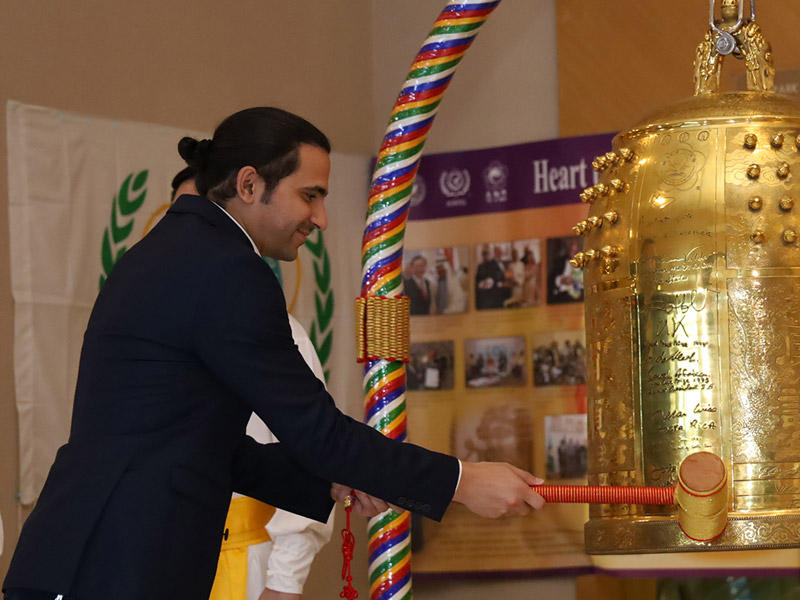 Deputy Minister of Political System and Inter-Community Relations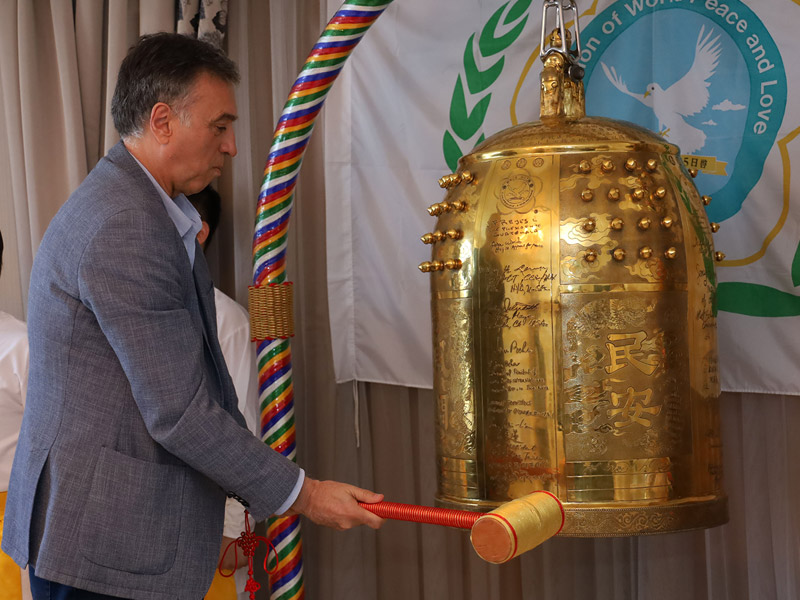 President of Montenegro (2003-2018)
Three wishes:
1. Peace;
2. Unity;
3. Love.